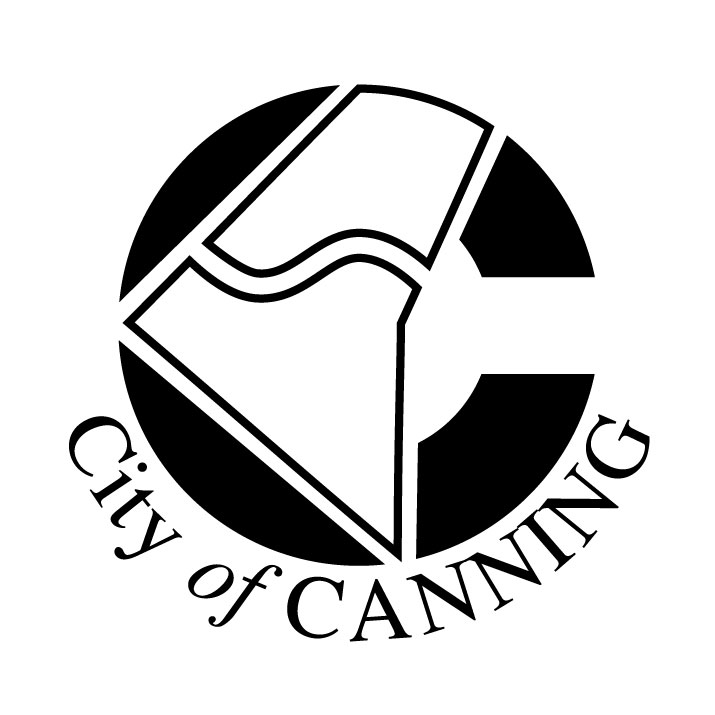 Register to receive eRates
Complete the form below
Registrations will automatically close 14 days prior to the issuing of any annual or instalment notice.
If your registration has not been received in time for the issuing of your next notice, you will automatically receive the notice by our current registered method of delivery.
Please complete and submit a form for each property you would like registered for eRates.
You must be the owner or registered agent for the property to be eligible to register.




Click Here if your Postal Address is the same as the property address



Would you like to subscribe to our eNewsletter ?